The Curator Himself: Chef Milind Sovani
If you've been seeing us on social media, hearing about us via the media, or obsessing over our food already, you've got this dude to thank! Chef Milind Sovani, with his 35 years worth of stunning culinary experience, has managed to curate this fun, young gastro bar thanks to his sheer versatility and zest for gastronomy!
"I've Learned More in The Kitchens Than In Any Classroom" – The Godfather, nay, Chef Milind
With a firebrand desire to take Indian cuisine to newer, global heights, whilst shedding its a stereotypical image, Chef Milind has added a charm to the Indian culinary avenues in Singapore, over the past 18 years. Winner of a multitude of global recognitions, and the mastermind behind Asia's first Indian Michelin Star Restaurant, Chef Milind has developed custom-curated dishes and drinks that are quirky, fun, and totally Instagram- worthy, without being heavy on the pockets!
To get in touch with our celebrity chef, or to catch a glimpse of what goes on in his exceptional culinary adventure, catch him here: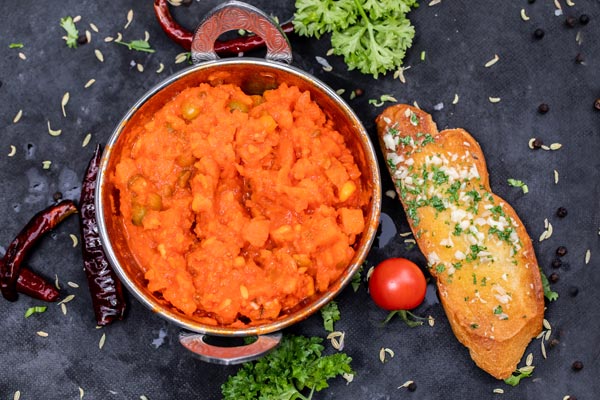 The Yum Stuff / Khana Always Comes First! Wahhh, This Food Is So Shiok Mah!
view full menu
Daru Sab Peete Hain, Hum Thodi Jyada Peete Hain. Legit Translation: Everyone drinks, we just happen to do it a little more!
view full menu
We're taking your house parties to a whole new level with a specially curated MB menu that's guaranteed to get your guests hooked!!
view full menu